Empower and Revitalize Japan for Next Generation
SOPHOLA, Inc was founded to tackle on the following 3 social issues: local depopulation/aging craftsmanship/ spreading Japan's appeal on the globe, which are occurring in local areas except for cities such as Tokyo, Nagoya, Osaka through SOPHOLA's business activities.
MISSION, VISION & VALUES
MISSION

Empower and




Revitalize Japan




for Next Generation

We will create Japan's society so the next generation can take hope and pride in the future by contributing to resolving social issues of Japan through our business activities.
SOPHOLA, Inc is a company that creates a brilliant future in Japan by tackling on the following 3 social issues: local depopulation/ aging craftsmanship/ spreading Japan's appeal on the globe, which are occurring in local areas except for cities such as Tokyo, Nagoya, Osaka through SOPHOLA's business activities.

VISION

Company of Bridging




Between Present and Future,




Japan and the World

We will strive to tackle on local depopulation, aging craftsmanship, and spreading Japan's appeal around the globe, and then become a company of bridging between present and future, between Japan and the world.

SOPHOLA, Inc is located in in Nagano, from here Nagano, we are aiming to become a mediator between Japan and the world. In digital marketing industries, we will raise the level of digital marketing technology in Japan to world level, not only in big cities but also in local areas, through support of the global cutting edge technology companies with strong intention to expand their businesses in Japan.
In global B2B e-commerce business, we are creating demand and keeping the light on tradition by selling overseas traditional crafts of local areas especially where depopulation is progressing.

VALUES

"The Strongest" Will and Determination

We always use our mind about what to do in order to realize our mission and vision, and overcome any difficulties with "the strongest" will and determination.

"The Fastest" Decision and Action

We always make "the fastest" decision and action under any challenging circumstance, not wasting time in response.

"The Deepest" Self-Examination and Improvement

We always review an outcome of each action through "the deepest" self-examination, and practice improvement plans.

"SPEEDY" action with "Passion"
We keep learning both from successes and failures
These values make a continuous progress of SOPHOLA, therefore we are sure we can provide cutting-edge and high-level Value Proposition.
Resolution of SOPHOLA's Founder & CEO
Founder & CEO
MASAKI IINO
Create innovative businesses in Nagano and other local regions to solve Japanese social issues by building a bridge between Japan and the world.
It's been 4 years since we moved from Tokyo to Nagano and established SOPHOLA, Inc. Yes, our business enters into the 5th year! For last 4 years, we have focused on our consulting and outsourcing business by helping 17 different global tech companies from 12 different countries for their market-entry into Japan. Overcoming the language barrier, business-cultural differences, a lack of industry-market unnderstanding together, we have succeeded to offer the innovative tech to over 300 clients in Japan. Such a unique business model with an astonishing track record of the global tech market entry support cannot be found in anywhere of Nagano, and even in the entire Japan.
As a result, there are recently more candidates who apply to SOPHOLA in our recruiting, Inc, a very small and unknown startup because they sympathize with on our vision, mission, and businesses. We are still on our way to revitalizing Nagano, but we will not stop moving forward to develop our consulting/outsourcing business so that the people with the same concerns and sense of mission will continue to cherish what we do. After that, we will work on our second business- Global B2B E-Commerce Business for Japanese traditional crafts by introducing the items to the rest of the world and expanding the sales channels. As we have been, we will keep aiming to be the most innovating and intriguing company in Nagano and the social issues by connecting Nagano/other local cities to the entire Japan and the world.
Masaki "Mark" Iino, April-2022
Profile
May/'10

Graduated from University of Utah with MS Degree in Applied Math

Feb-May/'11

Jade K.K.(Part-Time)

Jun/'11-Dec/'12

Adflex Communications K.K.

Jan/'13-2May/'15

Irep Co., Ltd(Since Oct, 2014, Hakuhodo DY Media Partners)

2Jun/2015

Rakuten Inc.

Apr/2016

Linkshare Japan
Vice Office Manager of New Business
Development Office

Dec/'16-Apr/'18

Head of New Business Development Office and Performance Media Marketing Department

Apr/'18

SOPHOLA, Inc
Co-Founder and CEO

May/'18-Apr/'19

Fellow for Adflex Communications, Adgorithmics

Apr/'19-Dec/'19

External Executive, FLIPDESK

Sep/'21-

Digital Marketing Fellow, Chugoku Shimbun Ad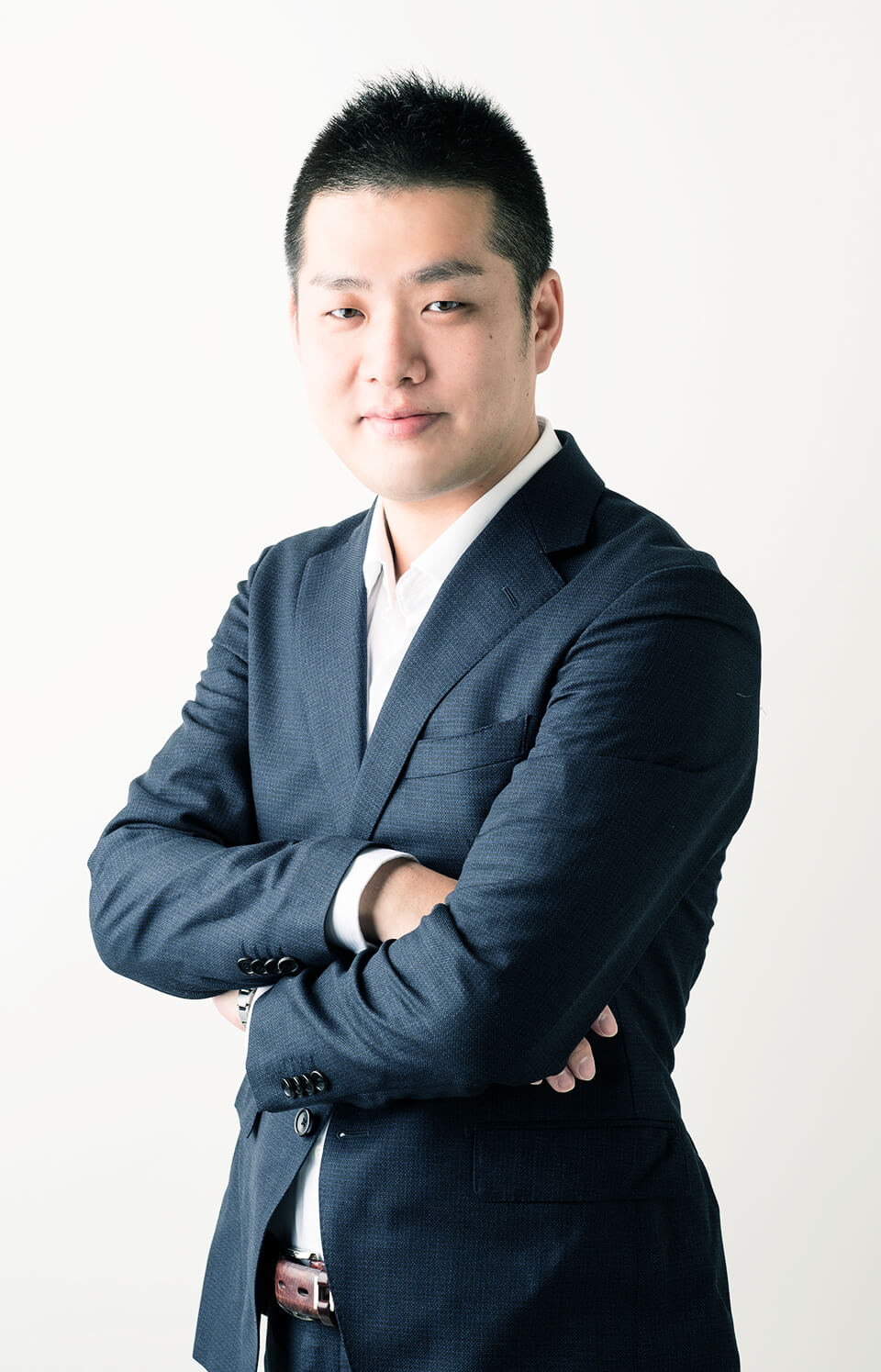 Company
Company Name

SOPHOLA, Inc.

Offices

Nagano Headquarter
5056-21 Horigane-Karasugawa, Azumino, Nagano, Nagano, 399-8211, Japan

Main Partners/Clients

adflex communications, inc
Adgorithmics, K.K.
Nadia Inc.
MORINAGA&CO., LTD.
NTT East Co.
Asoview Inc.
Sonotas Co.
Recruit Staffing Co. Ltd
Kewpie Co.
Asahi Advertising Inc
Marukome Co., Ltd
Link K.K.
RFA digital brains Inc.
Chugoku Shimbun
Chugoku Shimbun Ad

The Friendly Swede (Sweden)
Knud Gadd (Sweden)
Generate Design (Canada)

AdScale BV (The Netherlands)
Longtail UX (Australia)
Markable (United States)
CREADITS (United States)
Scibids (France)
Lunio (United Kingdom)

Main Bank

Sumitomo Mitsui Banking Corporation, Nagano Branch

Established

Apr. 17, 2018

Executives

Masaki Iino (CEO)

Employees

3 as of Mar.2021

Businesses

Consulting/Outsourcing
B2B E-Commerce for Global Businesses

Awards

Oct, 2019: Won Top50 Tech Companies'Award in Intercon 2019
*Intercon, the Internet Conference (https://www.intercon.world/) is hosted by Prism Events, Inc. (https://www.prismevents.co/).

Cloud computing companies, venture capitalists, SaaS providers, IoT, AI technologies to justify the companies, leaders, and socially influential executives who are transforming the Internet and related technologies around the world. It brings together more than 250 technical professionals, including companies and web developers.

The Top 50 Tech Companies Award recognizes significant contributions to the technology area.

Oct, 2021: Won Frontrunner Award in BPO at ITC's 2021 Go Global Awards
*The 2021 GoGlobal Awards of the International Trade Council the world's largest non-profit organization that unites the World Trade Chamber of Commerce, honors companies that have developed fierce, technology and strategic economies. There are more and more representatives of institutions, economics, venture capital and financial institutions.
Work with us
We are aiming to become a bridge between Japan and the world, and make a large contribution toward The Future of Japan.