Empower and Revitalize Japan for Next Generation
If you welcome new challenges, have a drive for success, and embrace the responsibility of leadership—then you belong at SOPHOLA!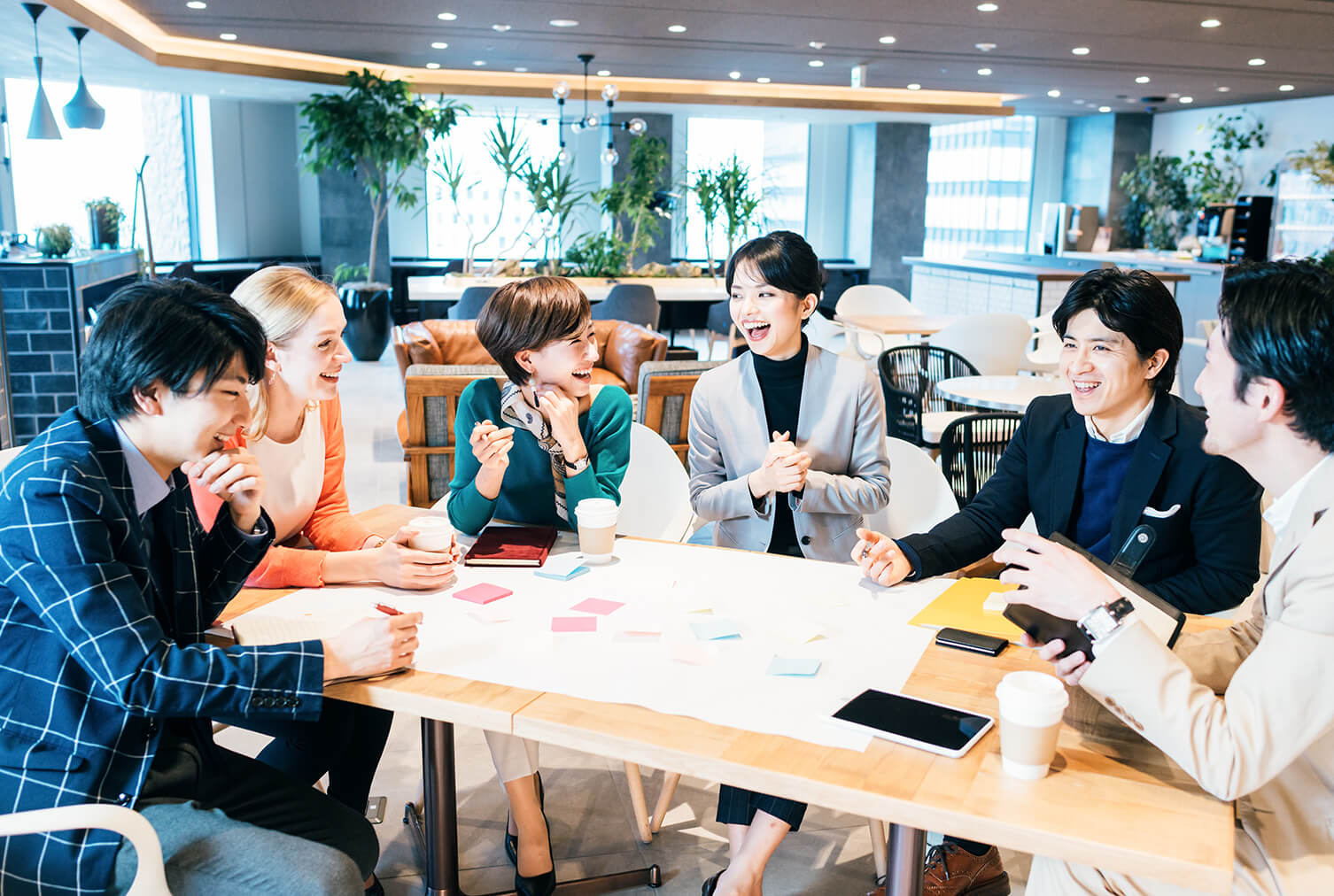 From Nagano to the world
Learn & grow together to become a person who can provide values
Learn & grow together to become a person who can provide values
SOPHOLA has many opportunities to grow to become a mediator between Japan and the world in digital marketing industry and revitalizing the community area.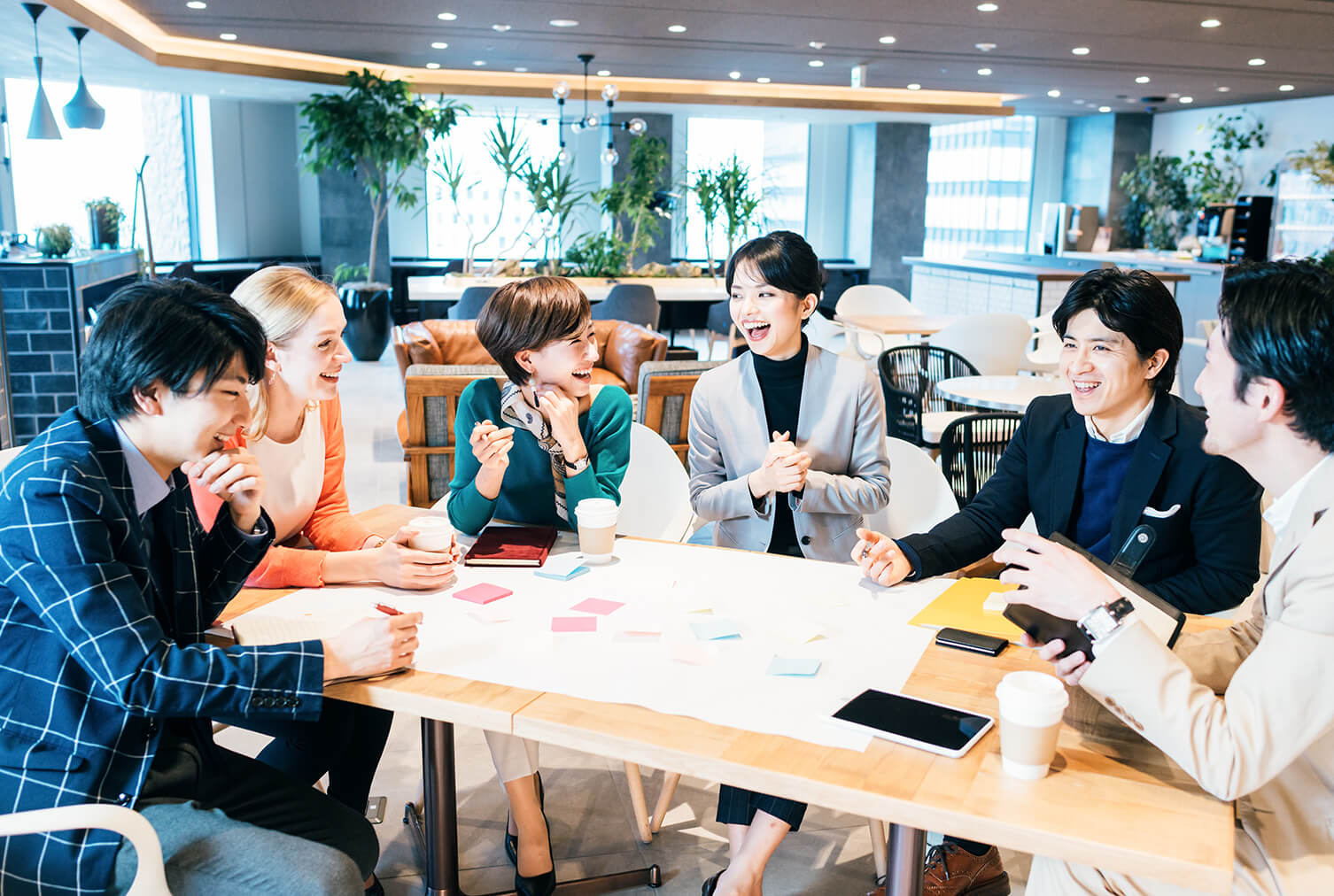 ABOUT SOPHOLA
Empower and Revitalize Japan
for Next Generation
SOPHOLA contributes to creating a bright future of Japan by solving "Local Depopulation", "Aging Craftsmanship", and "Spreading Japan's Appeal on the Globe."
Work with us
We are aiming to become a bridge between Japan and the world, and make a large contribution toward
The Future of Japan.
Through the following businesses, we venture into business and develop through friendly competition.
Digital marketing business using cutting-edge overseas technology

Service development and technical operation in digital marketing business

Finding traditional crafts of local areas and selling overseas by yourself
Employee benefit packages
SOPHOLA provides each employee opportunities for learning and growing.
A four-day work week

Working at home(after trial period of 3 months)

Cost assistance to get qualifications(including cost for materials)
Qualifications concerned
Google digital workshop certification

Google AdWords certification

GAIQ

Facebook Blueprint, etc.
Guidelines for applicants
In addition to our values, we value 3 policies,
'Honesty' 'Sympathy' and 'Challenge'.
Theme 01

Honesty

Stick to your justice.
Do the right thing as a person before a business person.

Theme 02

Sympathy

Empathy with Mission and Vision of SOPHOLA.
It means whether Mission and Vision of SOPHOLA is related to those of your life.

Theme 03

Pioneering
spirit

Don't be afraid to make mistakes and take on challenges proactively.
Job opportunity
Marketing Assistant(part time)

Key Responsibilities

As a marketing assistant,
・Paperwork with EXCEL/WORD/POWERPOINT
・Data analysis, operational support, and report-making

Required Skills and Abilities

・Ability to use EXCEL/WORD/POWERPOINT
・Strong leadership potential and work ethic
・Analytical and intuitive mindset to drive innovative processes
・Passion
・Ability to adapt and multi-task in a fast-changing environment
・Team player mentality
About the details of this position, please contact us!