Empower and Revitalize Japan for Next Generation
Enjoy our initiatives and ideas that embody SOPHOLA's Vision, Mission and Values.
We will update our employees' daily lives and thoughts so that you can understand the SOPHOLA culture.
Great Appreciation for Our Business Partners and Clients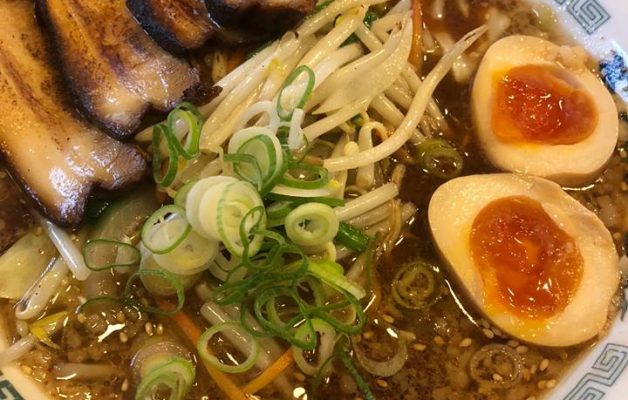 We could finally wrap up all the bills for Nov now because Dec 1-2 were SAT-SUN. Though we caused many troubles to our client, we could somehow recover the loss and reach 160% of the target revenue. (The breaking record in our short company history) We have been introducing and implementing 12 new global tech solutions for last 7 months since April, so we are very grateful of our client and business partners. Our solutions are all in digital marketing, but that's why I decided to send my hand-written Christmas cards for those who brought the tech into Japan together. Year 2018 will end soon. Still, we will continue to keep doing our best till the end!
Masaki "Mark" Iino
Founder & CEO
SOPHOLA Inc
P.S. Found another tasty Miso Flavored Ramen in Nagano City.