Empower and Revitalize Japan for Next Generation
Enjoy our initiatives and ideas that embody SOPHOLA's Vision, Mission and Values.
We will update our employees' daily lives and thoughts so that you can understand the SOPHOLA culture.
Lunio|Case Study with Using Lunio for a Year
A company in the education industry that has been implementing Lunio to prevent fraudulent clicks on Google ads since November 2021 to the present. The monthly advertising budget is over 50 million yen (about 35 million yen per month, excluding YouTube ads), and the invalid click rate was about 13% before the introduction of Lunio. A simple calculation shows that about 6.5 million yen was being wasted every month due to such clicks. (After making this situation visible through a trial, the client finally selected Lunio after comparing it with similar tools in Japan and overseas.) In this blog, we will show how this account improved its fraudulent clicks in the first year after implementing Lunio.
First, the invalid click rate and the number of invalid users. The fraudulent click rate has improved from 13.1% to 5.3%, less than half. The number of fraudulent users increased significantly in the first 9 months after the introduction of the system, but was prevented in the following three months. Thus, by continuously responding to the constant occurrence of invalid users, we were able to achieve a significant improvement in the invalid click rate/number of users. (The number of fraudulent users was not entered because only one month's data was available before the introduction of the system. The result is that nearly 10 million yen of the 150 million yen in annual non-YouTube advertising expenditures was not used as improper click costs, but was used as proper click costs.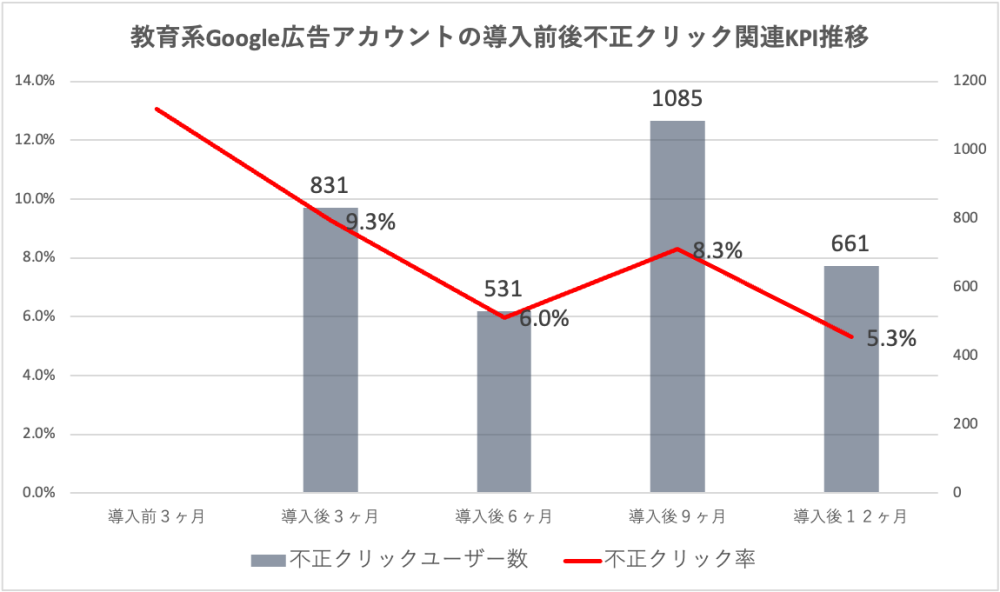 Next, let's take a look at the KPI's of this account. The conversion rate improved by 62% in the first three months after introduction, and has remained at the same level since then.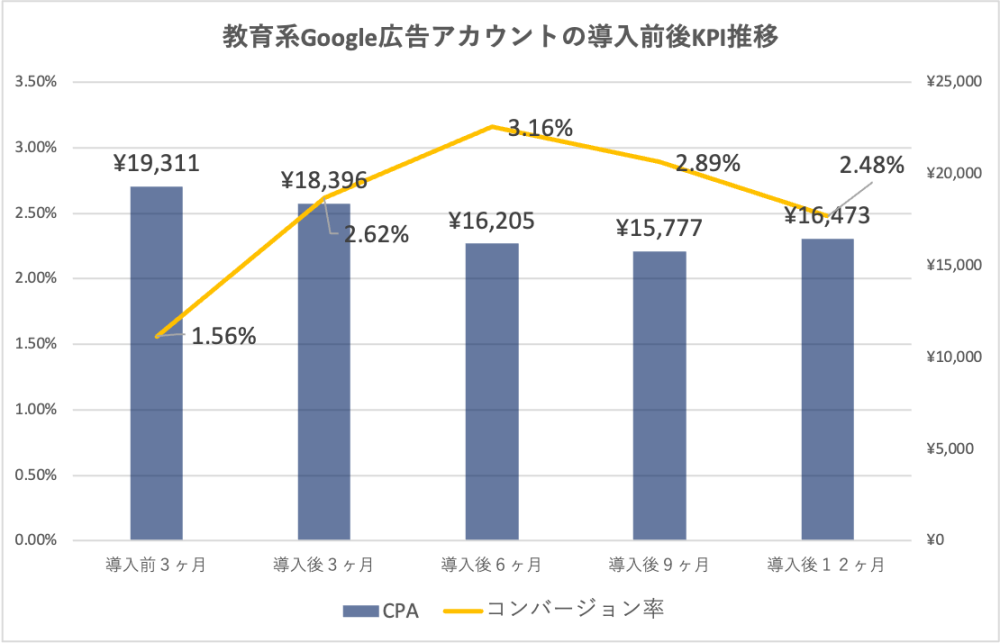 Incidentally, if the fraudulent click rate was originally less than 2%, you would not see this kind of improvement. Lunio is compatible with Google's newest campaign, P-MAX, as well as other ad platforms, so please contact us if you are interested before the Christmas and New Year's shopping season!
Masaki "Mark" Iino
Founder & CEO
SOPHOLA, Inc