Empower and Revitalize Japan for Next Generation
Enjoy our initiatives and ideas that embody SOPHOLA's Vision, Mission and Values.
We will update our employees' daily lives and thoughts so that you can understand the SOPHOLA culture.
A New Business Growth Seed in the New Crop Soba Season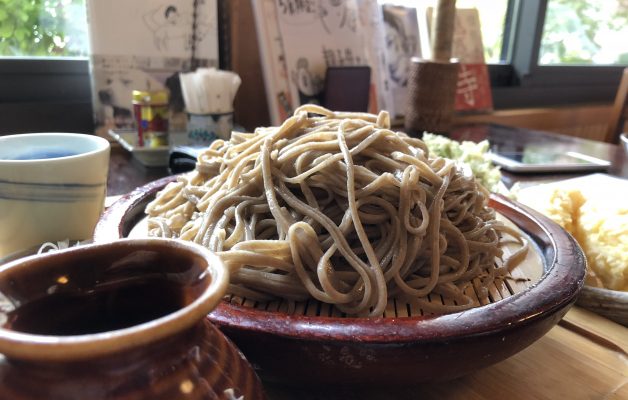 It's already Nov., and looks like a typical fall season here in Nagano now.
In this new crop buckwheat noodle (soba) season, I go to my favorite soba restaurants every week.
After Oct. was closed, it turns out that our sales hit 139% against the budget.
Not only the sales from adflex communications inc has been growing, those from other clients have also been gradually growing. We will keep pushing our sales activity.
In addition, our B2B E-Commerce business sales will be half a million yen next month.
Our continued challenge and people's support resulted in this wonderful achievement!
We will continue to focus on expanding our sales channel in the states.
As always, your continued support is greatly appreciated!
Best
Masaki "Mark" Iino
Founder & CEO
SOPHOLA, Inc