Empower and Revitalize Japan for Next Generation
Enjoy our initiatives and ideas that embody SOPHOLA's Vision, Mission and Values.
We will update our employees' daily lives and thoughts so that you can understand the SOPHOLA culture.
A New Partnership Deal with an Innovative Takaoka Copperware Company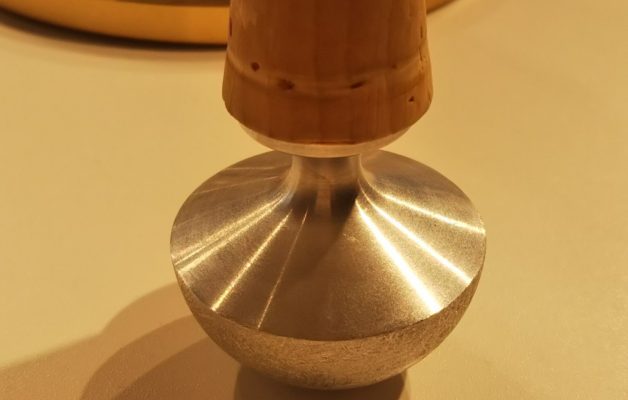 On Oct 13, we went to Takaoka, Toyama for exploring a new business opportunity with a very well-known traditional Takaoka Copperware company. After the 2 hr-long meeting, we got a permission from the brand manager for re-selling their products in the states! In the U.S, we are now able to sell two amazing products from two different innovative companies in Kiso Lacquerware and Takaoka copperware.
We are still in a very early stage of our new business-B2B E-Commerce for Global Businesses, but we would like to focus on growing a network of buyers with a great interest in our Japanese traditional goods.
Your continuing support will be always greatly appreciated!
Best
Masaki "Mark" Iino
Founder & CEO, SOPHOLA, Inc