Empower and Revitalize Japan for Next Generation
We strive to solve Japanese social issues through innovative business development with various clients and business partners.
Market Entry / Penetration
We are the first AdScale's strategic partner in Japan, and support their market entry and penetration in this market.
SOPHOLA, Inc, which offers consulting/outsourcing services using cutting-edge global marketing tech in Nagano (HQ: Nagano City, Nagano, CEO: Masaki Iino, Short Name: "SOPHOLA") and AdScale BV (HQ: Eindhoven, The Netherlands, CEO: Diederik Klaassen, Short Name: "AdScale") entered into a strategic partnership to offer the autonomous search ads optimization service "AdScale" in Japan on Sep.5, 2018. Through this partnership, we will be able to automate the optimization process (a part of which is very labor-oriented), and save the workload and improve the campaign performance to a great extent by using AdScale's peculiar features such as bidding and budget management.
AdScale's proprietary bidding/budgeting optimization, automated recommendations, and user-friendly reporting/dashboard enable advertisers and ad agencies to dramatically reduce the operational workload and improve campaign performance in search ads. Today, mostly in Europe and U.S., AdScale has a track record of improving existing campaigns by 20-40% within 2-4 weeks of the campaign launches for thousands of clients in 35 countries.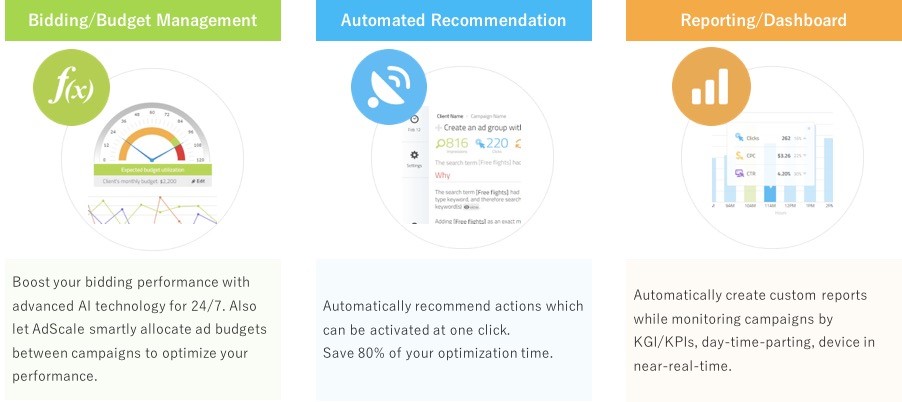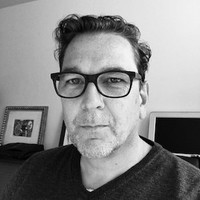 For a AI-startup like AdScale the first focus since 2016 has been on the easy markets Europe and the US. Asia, and especially Japan, is also a large but different market where we have little experience or network. However, we understand that business culture is different. it requires a deep knowledge and extensive network before a successful entry can be made.
Therefore we concluded that we needed a partner that was both experienced and knowledgeable in the field of performance media like AdWords (Google Ads) and Facebook.
But also one with a track record of working with partners and introducing them successfully to the Japanese market. With SOPHOLA, we are convinced we found one and we just enrolled the first client already.
Having a track record of uplifting performance on existing accounts with 20-40% and the first Japanese trial confirming that; we know that combining SOPHOLA and AdScale will push the bar even higher," Diederik Klaassen, Co-Founder & Managing Partner says.