Empower and Revitalize Japan for Next Generation
Enjoy our initiatives and ideas that embody SOPHOLA's Vision, Mission and Values.
We will update our employees' daily lives and thoughts so that you can understand the SOPHOLA culture.
[Marketing] the new default ad type for Search campaigns/Responsive search ads
Google has announced that responsive ads has been the default text ads.
Until now, extended text ads have been the default ads in Google search ads. However, the default ads will now be responsive ads. Extended text ads are still available, but the registration process has changed.
To create an extended text ad from the admin panel, select Create Ad > Responsive Search Ads > Switch to Text Ads.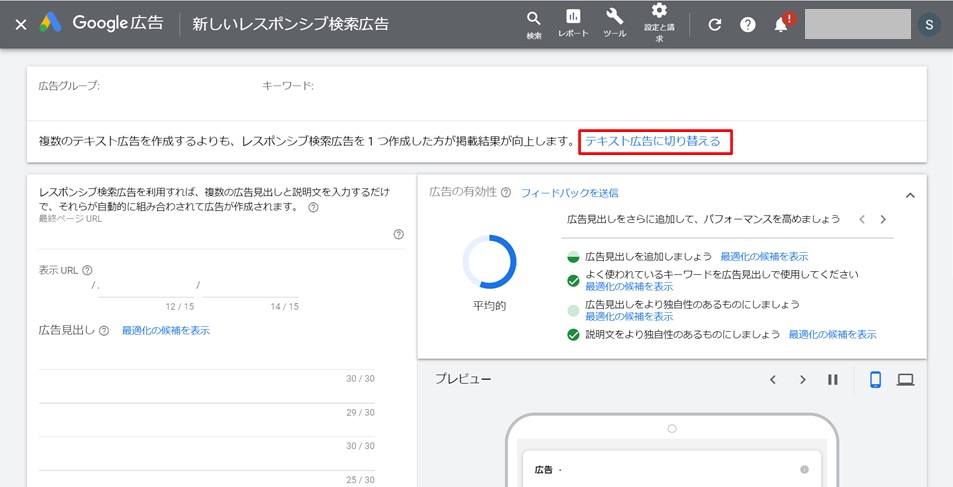 Responsive search ads are ads that use machine learning (AI) to automatically optimize the combination of headline and description. In the future, this type of auto-optimizing ad will become mainstream, so if you haven't tried it yet, please give it a try.
Responsive ads is not adapted ad customizer, so if you need to use ad customizer, you need to use extended text ads.
We believe that the trend of automatically improving ad results will continue to progress. When a new feature is announced, I recommend trying it out as soon as possible to accumulate knowledge.
SOPHOLA, Inc
Kenta