Empower and Revitalize Japan for Next Generation
Enjoy our initiatives and ideas that embody SOPHOLA's Vision, Mission and Values.
We will update our employees' daily lives and thoughts so that you can understand the SOPHOLA culture.
[Marketing Tool] Useful tools for operations – part 2
Continuing on from our previous post, I've compiled a list of tools that I hope marketers will utilize. I hope you will use it for your ad management.
(1) Incognito Mode
https://support.google.com/chrome/answer/95464?co=GENIE.Platform%3DDesktop&hl=ja
https://support.mozilla.org/ja/kb/private-browsing-use-firefox-without-history
https://support.microsoft.com/ja-jp/microsoft-edge/microsoft-edge-%E3%81%A7-inprivate-%E3%83%96%E3%83%A9%E3%82%A6%E3%82%BA%E3%82%92%E4%BD%BF%E3%81%86-e6f47704-340c-7d4f-b00d-d0cf35aa1fcc
When creating advertising or viewing your competitors' ads, it's a good idea to check the search results screen first, but these days search results often change based on recent search behavior/website browsing history/GPS information and so on. In such a case, you can use incognito mode, which is available on Google Chrome, Fire Fox, Microsoft Edge, etc. The incognito mode allows you to check the current search results flatly because it is difficult to change the search results based on past search behavior.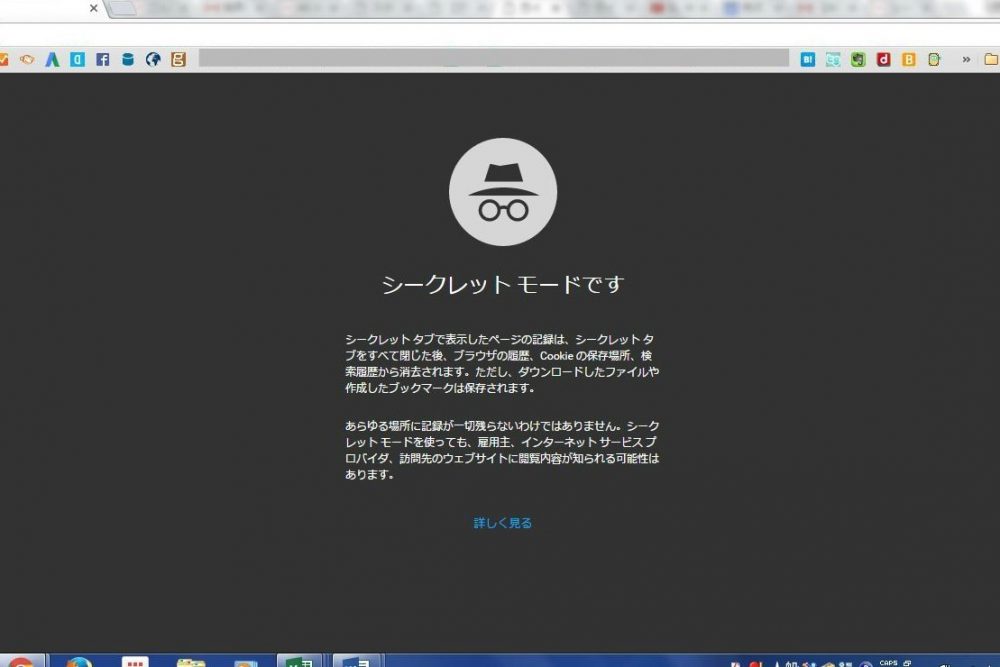 (2) Google Ad App/Facebook Ad App
https://play.google.com/store/apps/details?id=com.google.android.apps.adwords&hl=ja&gl=US
https://apps.apple.com/jp/app/google-%E5%BA%83%E5%91%8A/id1037457231
https://play.google.com/store/apps/details?id=com.facebook.adsmanager&hl=ja
https://apps.apple.com/jp/app/facebook%E5%BA%83%E5%91%8A%E3%83%9E%E3%83%8D%E3%83%BC%E3%82%B8%E3%83%A3/id964397083
The Google/Facebook Ad App is a tool that allows you to check ad performance on the smartphone app. The app makes it easy to check the results of your ad campaigns and adjust your ad placement (on/off, budget adjustment, bidding, etc.) from your smartphone/tablet environment. As long as you have a smartphone, you can check the status of your ads anywhere, anytime.
*Currently, there is no similar application for Yahoo!.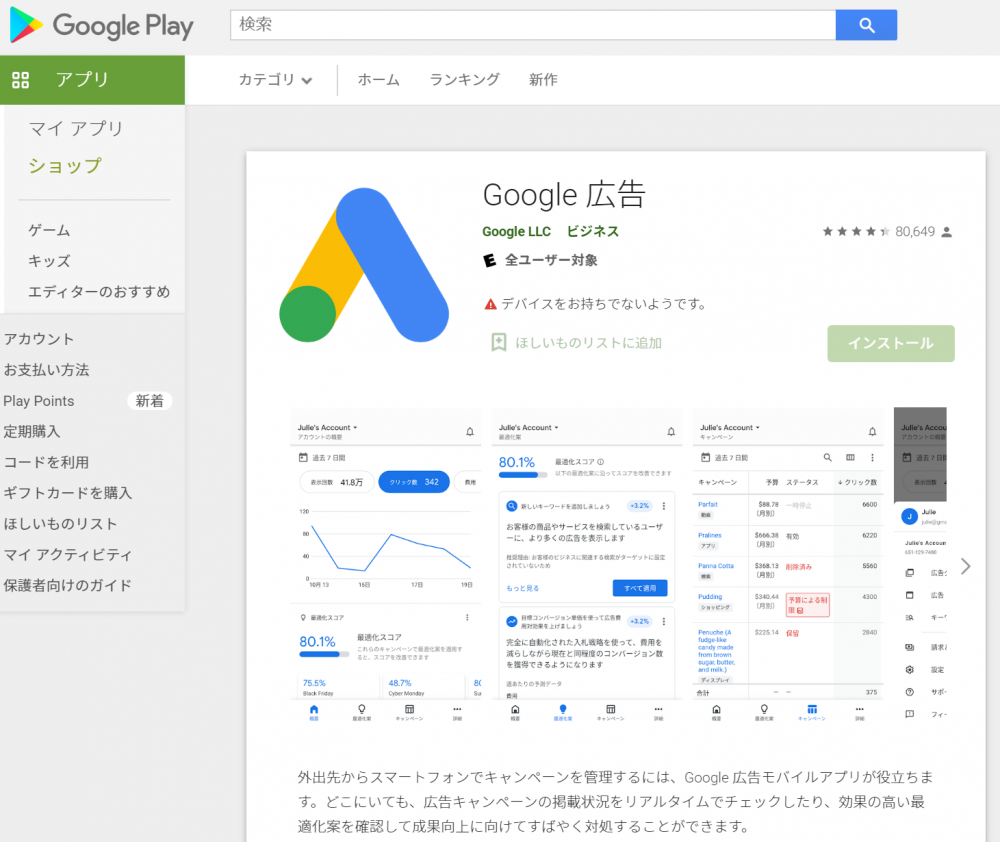 (3) Twitter
https://twitter.com/?lang=jp
As I'm sure you all know, Twitter is a social networking platform that allows users to communicate with each other by posting tweets. There's a lot to learn from the tweets of famous marketers, but what makes Twitter useful is that it's the fastest way to find out what's going on when there's a system problem, not just when something goes wrong in Google/Yahoo/Facebook's ad management screens, but also when the G Suit/GCP or AWS When there is an outage in various cloud services, the first person to notice is the users of each service. Their "now" information is posted on Twitter. If you suspect a system failure, such as not being able to access the service, please check on Twitter.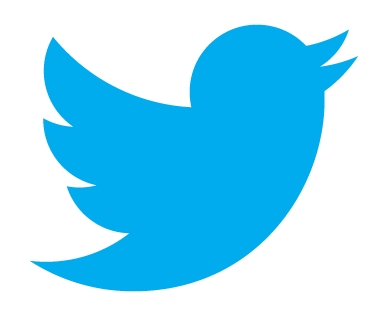 (4) goodkeyword/synonym search/ Keyword Tool
https://goodkeyword.net/
https://neoinspire.net/cooccur/
https://keywordtool.io/
goodkeyword/ Keyword Tool is a tool that allows you to find out the "related keywords" of the keywords that are searched by search engines such as Google and Bing. Since the keywords related to the keywords you entered will be displayed, you can use it to research the keywords to be submitted, check the recent search trends, and check whether the keywords you are thinking of registering are being searched.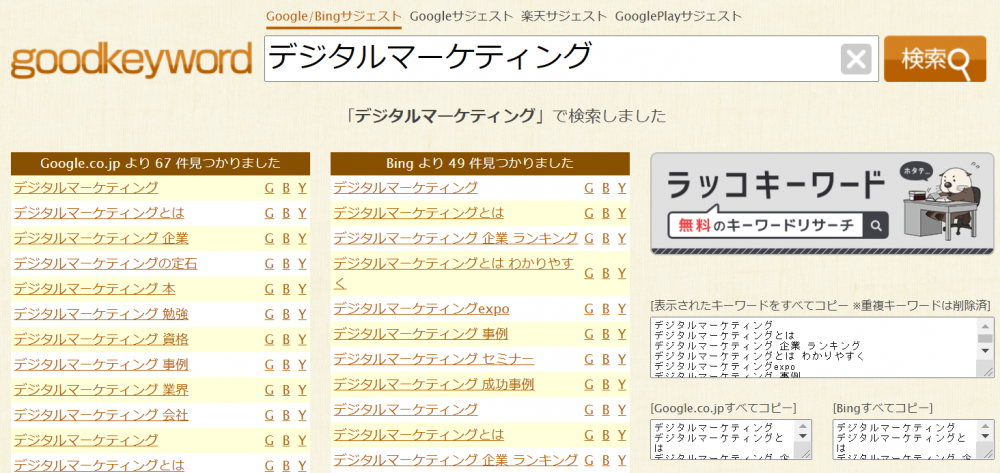 (5) Google Data Portal
https://marketingplatform.google.com/intl/ja/about/data-studio/
The Google Data Portal is a tool that brings together reporting information from multiple mediums and visualizes it so that you can understand your data. You can create reporting dashboards and detailed reports (e.g. keyword reports), integrate with Google Ads, Google Analytics, and more to create your own visualizations/reports screens.
*Data Portal Learning Video: https://support.google.com/datastudio/answer/6390659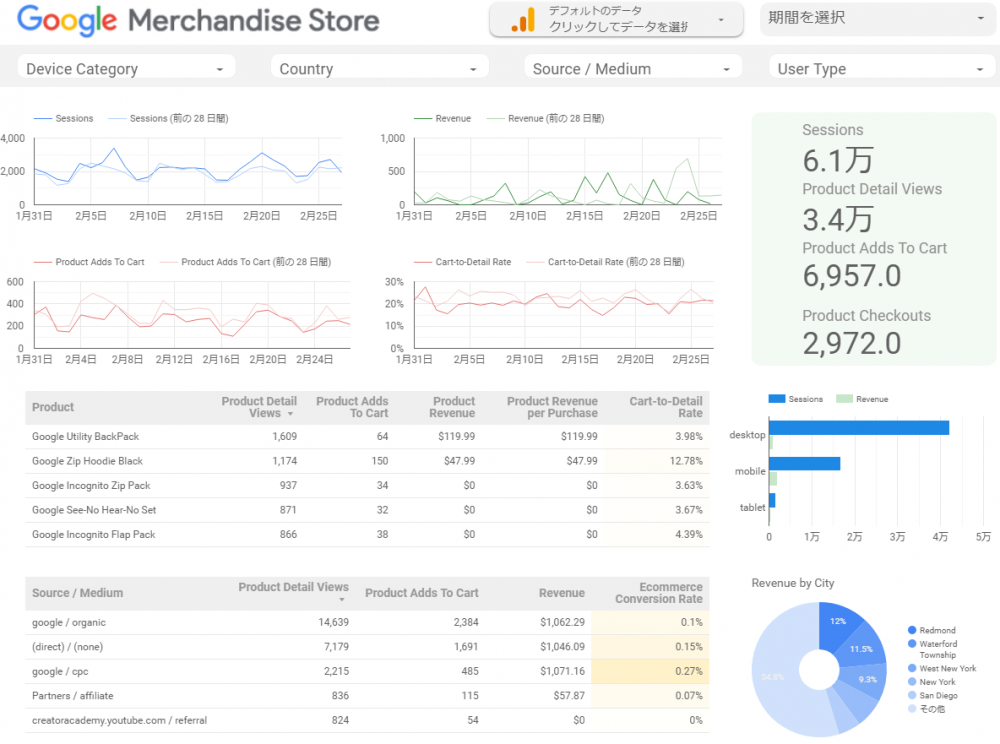 Continuing from the previous article, I have introduced some useful tools that you can use for web marketing. I'm sure there will be many more tools available in the future, so please try them out individually and make use of them if there is one that suits you best.
SOPHOLA Inc.
Kenta