Empower and Revitalize Japan for Next Generation
Stay tuned by taking a look at our business updates. Moreover, there will be some useful information for you.
Joined Softbank's Co-Creation Corporate Partnership Program: "ONE SHIP"
This month, we have decided to join ONE SHIP, a corporate partner program in which Softbank and its partners that aim to realize innovation through collaboration and co-creation. The reason for our participation in the program is that we feel a great deal of empathy with the origin of the ONE SHIP program and the goals it aims to achieve.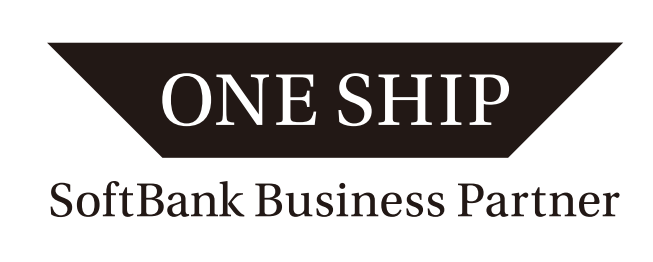 (Excerpt from the program outline below)
Origin of ONE SHIP
An aging society, declining working population, depopulation of rural areas, and pandemics. Today, a variety of social issues are surfacing in Japan. We must transcend corporate boundaries and join hands to confront the vortex of this great age.
We are committed to making people happy through the "Information Revolution."
We aim to solve social issues through open innovation with our partners who share our vision.
The Goal of ONE SHIP
We aim to solve social issues that have been overlooked somewhere in Japan. And technologies that have yet to see the light of day that can solve these problems. By discovering these issues and combining them with Softbank's technology, we will create businesses and eventually expand them throughout Japan.
Information distribution, seminars and workshops, business open calls for proposals, demonstration experiments, and more. The various ONE SHIP contents will open innovation and promote solutions to issues throughout Japan.
SOPHOLA will continue to collaborate with organizations, projects and programs that address social issues of importance to SOPHOLA, and will strive to solve problems so that our children and grandchildren can embrace Japan with hope and pride.